aeroCMD enables transparency for your Windows command prompt: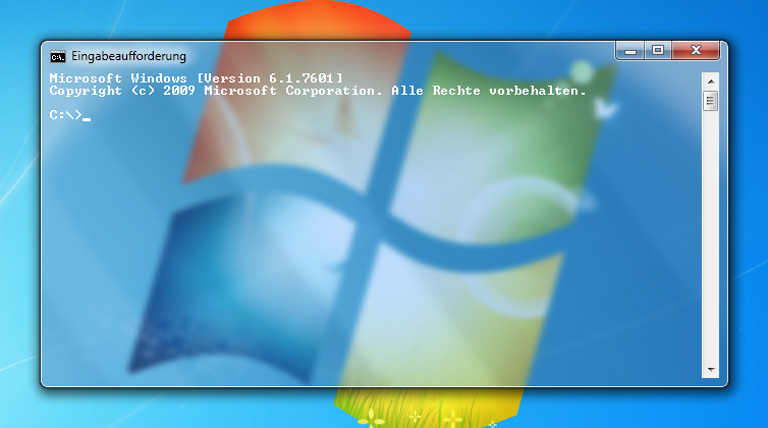 Inspired by the AutoIt-application "Glass CMD", the basic idea behind aeroCMD was to do the same thing without the overhead of a scripting system running in the background. There's already a pure C++ application called "Glassy" out there, but according to it's description it works on 32bit "cmd.exe" only.
aeroCMD is a lightweight (48kb) application that works with 32bit and 64bit "cmd.exe" and "powershell.exe".